EPD 2020
Our project has been supported, presented and communicated on the 11th conference of BPWCR EQUAL PAY DAY 2020, online 2 days conference during covid pandemic time.
---
---
---
The consultant for BPWCR is an important Czech woman-screenwriter and director, an independent filmmaker
ZORA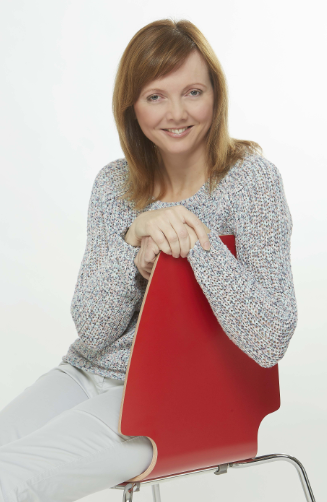 CEJNKOVÁ,
which shoots mainly for Czech Television and private producers and is a maker of award-winning documentaries, a new TV format, she has experience in feature directing, corporate films, reporting and journalism, and shooting abroad.
One of the most important documentaries is Cuba incognito , which Zora filmed despite a strict ban on filming in Cuba. The film won first place at the Tourfilm 2005 International Film Festival in the documentary film category.
Zora is the author of the original TV format " Holiday in the Protectorate ", which as the only Czech television format so far won a prestigious award at the Eurovision Creative Forum for the best TV format in Europe 2015 .
In the autumn of 2018, the CT1 television station broadcast the second series of this format in prime time, entitled " Holidays in the Steam Age "
....read more here Zora filmography